The Story of A Richer You
Our story is just beginning and we want you to be a part of it!
We're building a richer America — and that begins with  A Richer You.
A Richer You's goal is to share  everything you need to know about money, simplified.  We're not just building another blog, we're developing a resource that you can visit and find the answers to any of your financial questions.
Oh, we also advocate for a Universal Basic Income (UBI) to eliminate poverty in America — and we're giving away 25% of what we make to our readers. To start, that means that you could win $500/month for two years — just for being yourself! You can enter here.
How can a website afford to  give away money?  
Great question! And a legitimate one.
Many money-focused websites (similar to A Richer You) earn millions of dollars a year via partners. At A Richer You, we work with the same partners (see our "Products" and "Shopping" menus) to help finance our basic income giveaways. We simply return a portion of   what we make to our readers (at this point, our goal is to giving away 25% of what we make).
This means that, when you subscribe to our newsletter, set up new investment accounts, refinance your student loans, or shop Amazon from ARicherYou.com, you're helping us provide more basic income giveaways (hence more opportunities for you to win) — all without costing you a cent!
We also think that government-run lotteries  should be eliminated (something that is somehow still uncool to say). Instead, we advocate for  prize-linked savings accounts, sweepstakes, and making money with side hustles.
In short, at A Richer You we believe:
Anyone can become financially secure (and even rich) by taking simple steps to grow their wealth, reduce their debt, and plan for the future. Our blog shares tips and strategies to help create a richer you.
A Universal Basic Income (UBI) may be able to eliminate poverty. By giving all Americans a very basic living wage we can keep families together, encourage entrepreneurship, and eliminate homelessness and starvation that shouldn't exist in our 1st World nation. If you aren't familiar with this concept,  read  What is a Basic Income? to learn more (it's a pretty awesome idea).
The lottery is a scam and unfair tax on Americans that are bad at math (and predominantly low-income). We advocate for the elimination of lotteries  — replacing them with prize-linked savings accounts and sweepstakes that are  free to enter  and allow people to win big prizes (sometimes as much as $2 million). If you want to win big without spending money, take a look at our list of  lottery alternatives.
Our future is tied with yours. And as we help you and other Americans reach financial freedom and achieve life goals, we will inevitably expand this section of our website to include your stories!
Around the web
A Richer You's content and writers can be found around the web, including: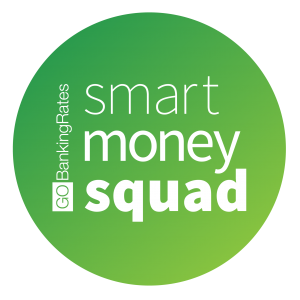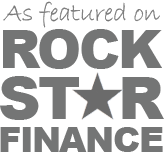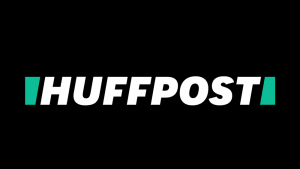 Join the conversation
We're always looking for great contributors. If you're interested in writing for us, learn more here. For media inquiries and business partnership ideas, visit our Contact  page.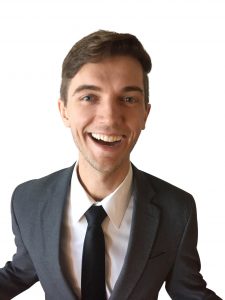 Founder: Rob Erich
Rob is enthusiastic about everything related to money and investing. A financial analyst and instructor, he enjoys using what he's learned from 10 years of studying business and money to help others achieve financial stability. You can also find him on  MoneyNomad.com, where he writes about the future of work and the digital nomad lifestyle.
Keep in touch as we'll be growing fast. Thanks for reading!