What would you do with an extra $500 a month?
We share free advice to help people earn more, save more, and invest more. . Join us and become a richer you.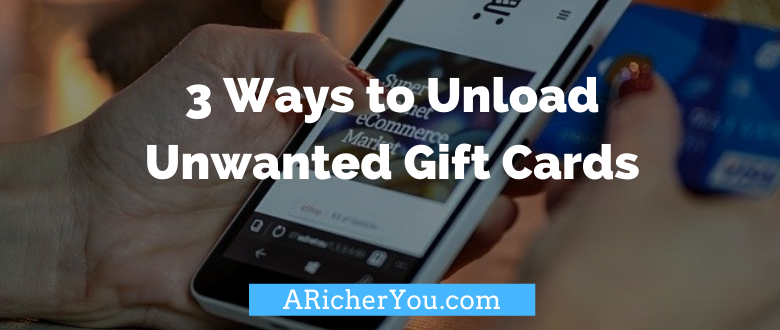 Another year of celebrations behind you, another stack of unwanted gift cards in a drawer. Billions of dollars in gift cards go unclaimed every year. Chances are some unclaimed dollars are lurking in your house. Getting rid of those unwanted gift cards is simple and...
read more
Note from future you: Thanks for investing
Hey you! I'm wealthier, happier, and able to make a difference in the world – all because you started investing. Every $1 you saved is now worth $10! Thanks for thinking of me.  
– Future You  
Treat Yo' [Future] Self! Find the right investment platform for you.
Sometimes the only thing standing between you and your dream job is a new skill. Discover the fastest route to doing what you love.
From driving for Uber to sending out tweets, there are hundreds of ways to make extra money in your free time. Start one today.
Ready to begin your job search? From full-time jobs to remote freelancing projects, we've compiled the best places to find work.
A blog can help you land your dream job – or even become a full-time source of income. Go from zero to hero by launching your blog this weekend.
Finding the Right Credit Card
Earn rewards or cashback with every purchase.
Use rewards for hotels, flights, gift cards, or cold hard cash – and take your next vacation for free.
Benefit from additional card perks, like: exclusive discounts, VIP access, purchase protection, and travel concierge services.
Bonus offers worth up to $500 for new cardholders.
Ready to become a richer you? You're just one click away.