It's no secret college is expensive. Tuition, room and board, and textbooks alone are thousands of dollars a year. How are you supposed to afford a social life on top of all this?
It may be time to think about getting a job.
You have new friends, you might be in a completely new community, and college is about having fun, right? It can be difficult to know where to start looking for a job, especially with a busy college schedule.
Most universities offer on-campus jobs for students, which is a great place to start. Of course, retail and food service are always options (although maybe not ideal ones).
If you'd rather think outside the box a bit, or want a little more flexibility, consider one of these ways to make some extra cash:
1. Rideshare Driving
Help your classmates get home safe, and make some money doing it!
Uber and Lyft are both great options to earn a little extra money on your own schedule. You'll start recognizing patterns of "busy times" that can help you maximize the amount earned in the least amount of time.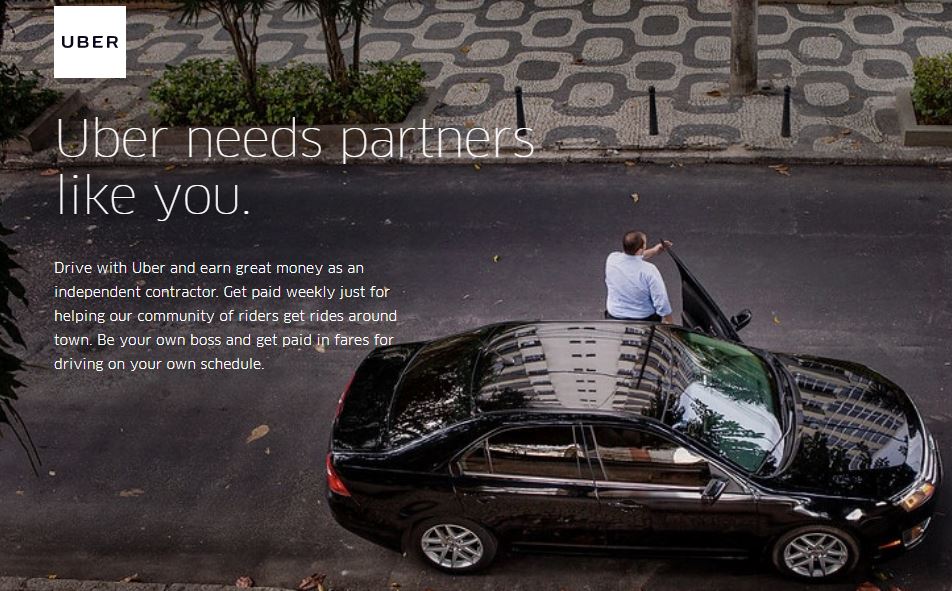 If the rideshare market is hopping in your area, you can make up to a few hundred dollars a weekend if you are online at the right times.
2. Tutoring
Are you a pro at calculus or German or biology? Other students might be struggling in the classes you passed with flying colors.
If you know enough about a subject you're sure you could help someone pass a class, offer tutoring services on your campus.
3. Brand rep
Many brands that are popular with college students – soda companies, energy drink brands, and more – are looking to hire students who can promote their brand around campus.
Some days you might be giving out free samples or swag in the student union. Other days, you might just wear branded merch to class. Some positions even pay their brand reps to drive a branded car around town and park it in visible locations.
Each brand rep position looks different, but this can be a fun way to earn some extra cash on campus with an often flexible schedule.
4. Delivery Driving
If there are two things college students love, it's food and Amazon.
There are multiple food delivery companies, and if you live in a college town there's a good chance at least one of them is in your area. If you hate the idea of picking strangers up in your car but are interested in driving to make money, delivery driving might be for you.
Amazon also hires delivery drivers in some areas. This program, called Amazon Flex, looks for people to deliver Amazon packages to customers in your area.
5. Teach Music Lessons
Those of you who are musical can teach music lessons for either fellow students, or even children and adults in your area.
Get involved with a musicians group, post in local Facebook groups, put up flyers in your favorite coffee shop, and you just might be surprised at who is interested in learning a new instrument from you.
6. Start an Etsy Shop
If art and creativity are your thing, this could be the option you're looking for.
Do you love cross-stitching sarcastic phrases in fancy cursive with floral prints? Is your handwriting worthy of someone else hanging in their home when used to write out their favorite song lyrics? Do you use watercolor painting as a way to de-stress?
Consider starting an Etsy shop to turn your creative outlet into some extra cash.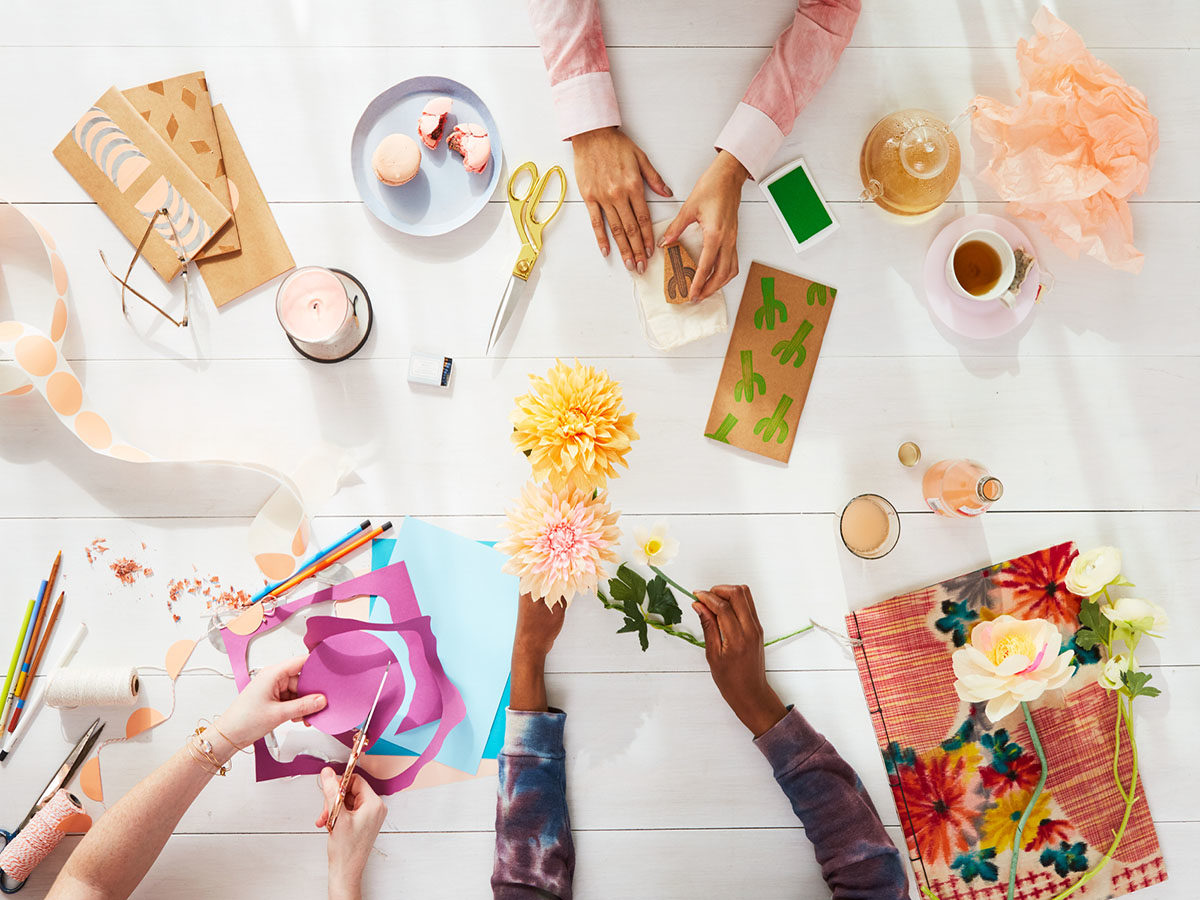 7. Substitute Teaching
Some states allow you to become a sub with as little as 2 years worth of college credits. If you have a class schedule that leaves you with a couple free days a week, this can be a great way for upperclassmen to earn money, especially if you're planning to go into education.
8. Babysit
You may have thought your babysitting days were over once you graduated high school, but watching children can be a great way to make money on a college student's schedule.
Whether you take random babysitting jobs or look for a steady nannying job that fits with your classes, hanging out with kids can be fun and help you earn some income.
9. Sell your notes
Do you take great notes in class? Other students just might be willing to pay for them!
Sites like Course Hero are platforms where you can sell notes for courses online. If you take clear, careful notes that could help another student out, try listing them for sale to make some extra money on something you have to do anyways.
10. Life guard
Love being in, or at least near, the water?
Life guarding is a fun way to make some money, whether at the outdoor pool over summer or at an indoor pool during the school year. Some universities even have pools in their rec centers, which can be a super convenient place to start looking for a life guarding gig.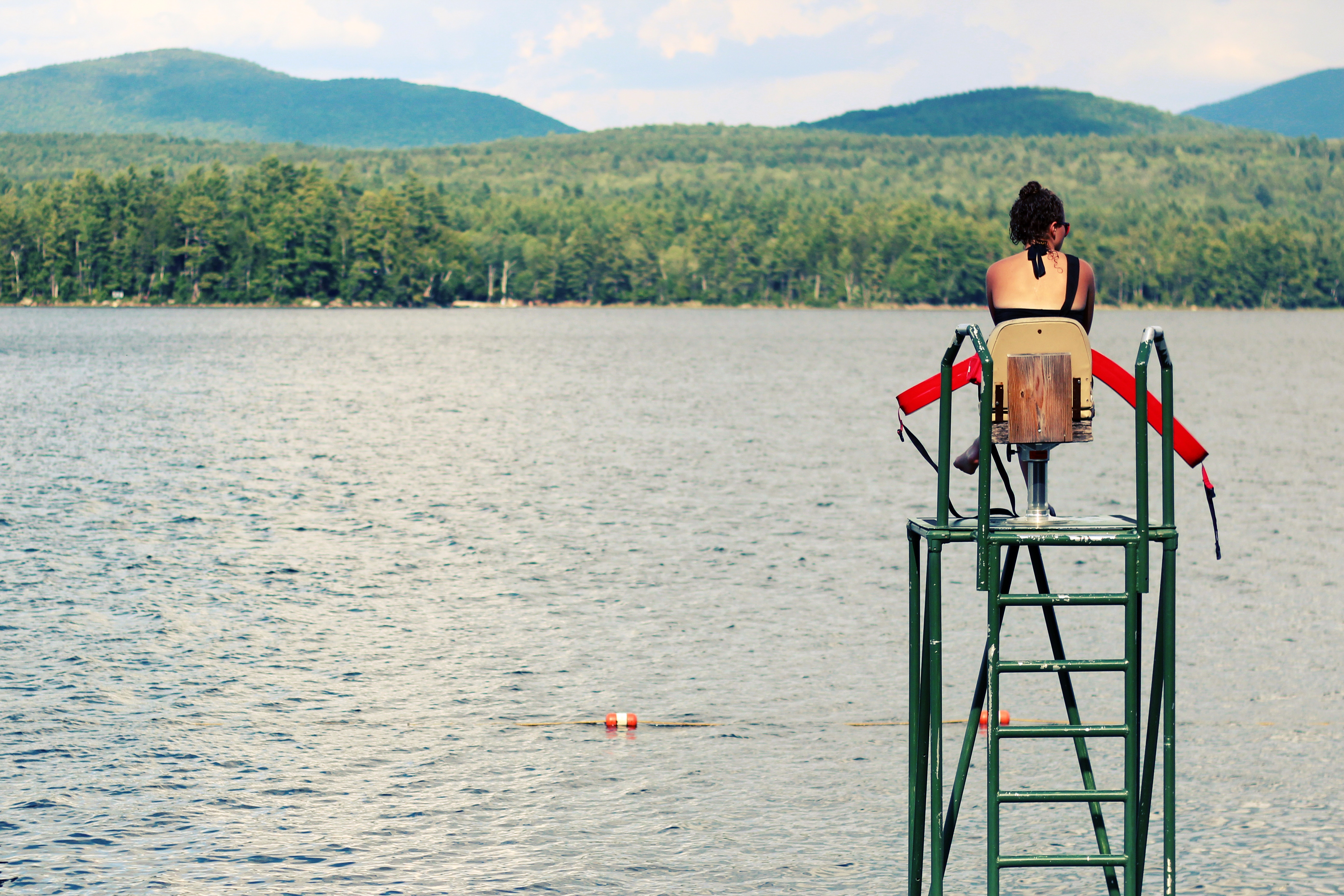 11. Social Media Assistant
It's no secret college students are super in touch with social media trends. Businesses know this, and they want to hire you to help market themselves well!
Whether they are looking for a college student to help attract other college aged customers, or just looking for someone in touch with what's happening on social media, businesses in your community might be looking for someone just like you.
Turn posting, tweeting, liking, and sharing into extra cash by becoming a social media assistant for a local business! 
An easy way to get started is by offering your services on sites like Fiverr.
12. Security
Working a night security job is an option that fits in a lot of college student's schedules. It may be a little boring (as Andy Dwyer quickly found out when he took a security job at Pawnee City Hall in "Parks and Rec") but trust me when I say that excitement when working a security job isn't necessarily a good thing.
13. Telemarketer
While it's maybe not the most glamorous job, making calls in a call center can be a great option for students taking a full load of classes. Many telemarketing companies have employees work odd hours due to various time zones, making this an option for students who have no daytime availability. Some jobs might involve trying to sell something, others might have you fundraising for an organization, and some might be political.
If you have strong customer service skills, tough skin, and enjoy talking to people, telemarketing is worth looking into.
14. Take care of animals
Animal lovers: turn your love for furry friends into a side hustle!
Start a dog walking or pet sitting business. This can be a great way to get some puppy loving in if you're missing your family dog back home while also earning some cash.
15. Barista/Bartend
Are you an early morning person or a night owl? Baristaing or bartending can be a fun, fast paced way to make money. College students need caffeine and enjoy bars, so getting a job making drinks in whatever fashion can be a fun job to have, especially in a college town.
Who knows, you might even get an employee discount, which can come in extremely handy.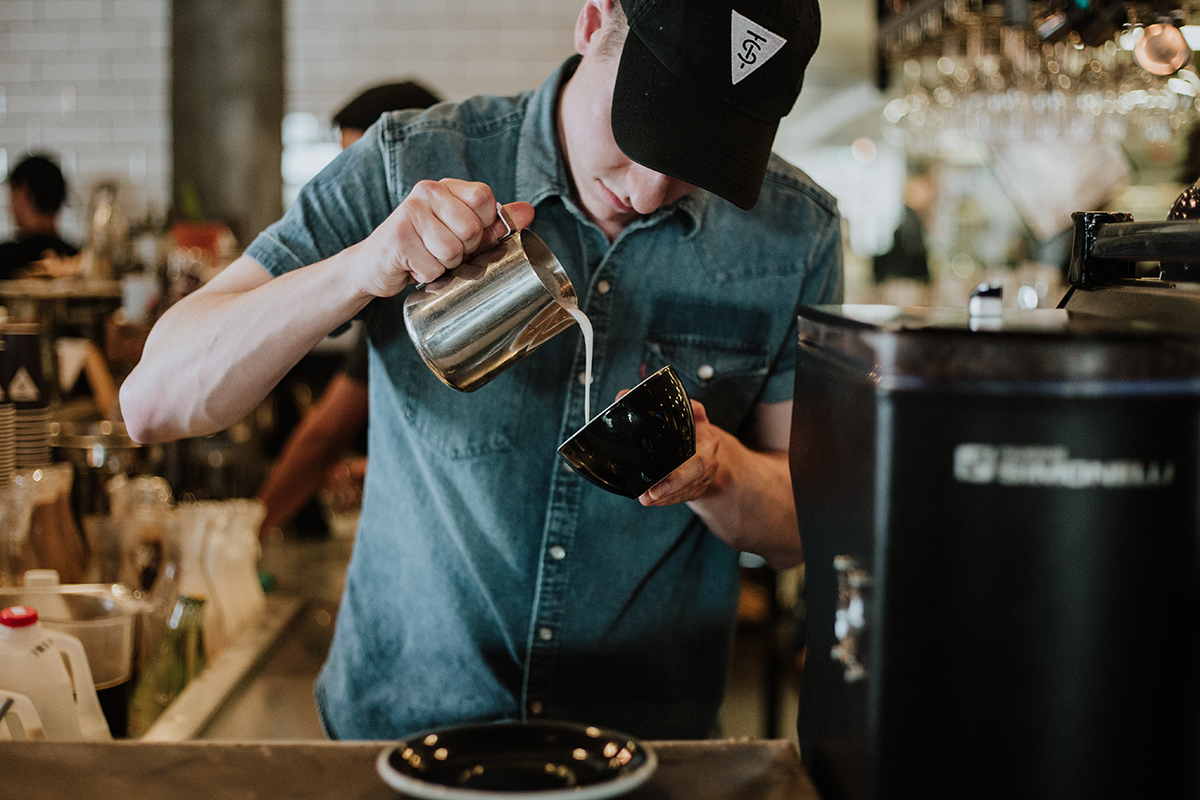 16. Freelance writing
Do you enjoy writing, but wish you could do more than just write research papers?
Freelance writing can be a creative way to earn money by writing. Websites like Upwork or Fiverr are a great place to start looking for freelance writing gigs.
17. Online English Tutoring
If you're a native English speaker, you can get online tutoring jobs to help children and adults around the world learn English. Sites like VIPKid are looking for native English speakers to help others either learn English or improve their conversational skills — and you can earn as much as $20/hr.
One downfall to this is you'll often be working with people in completely different time zones, but if you don't mind staying up late or getting up early that isn't a huge problem.
18. Coach/ref children's sports
Do you love sports? Invest your time in that passion and coach or ref kids in your community.
Coaching youth sports can be extremely fun AND rewarding, as can reffing. This is a good way to keep active while earning extra cash for a sport you love.
19. Work part-time at your favorite local shop
Do you have a favorite downtown used bookstore you could spend hours in? Would you love an employee discount at a cute boutique? Could you spend hours flipping through prints at that art store you love?
Getting a part-time job at your favorite small business can be a fun way to earn income as a college student.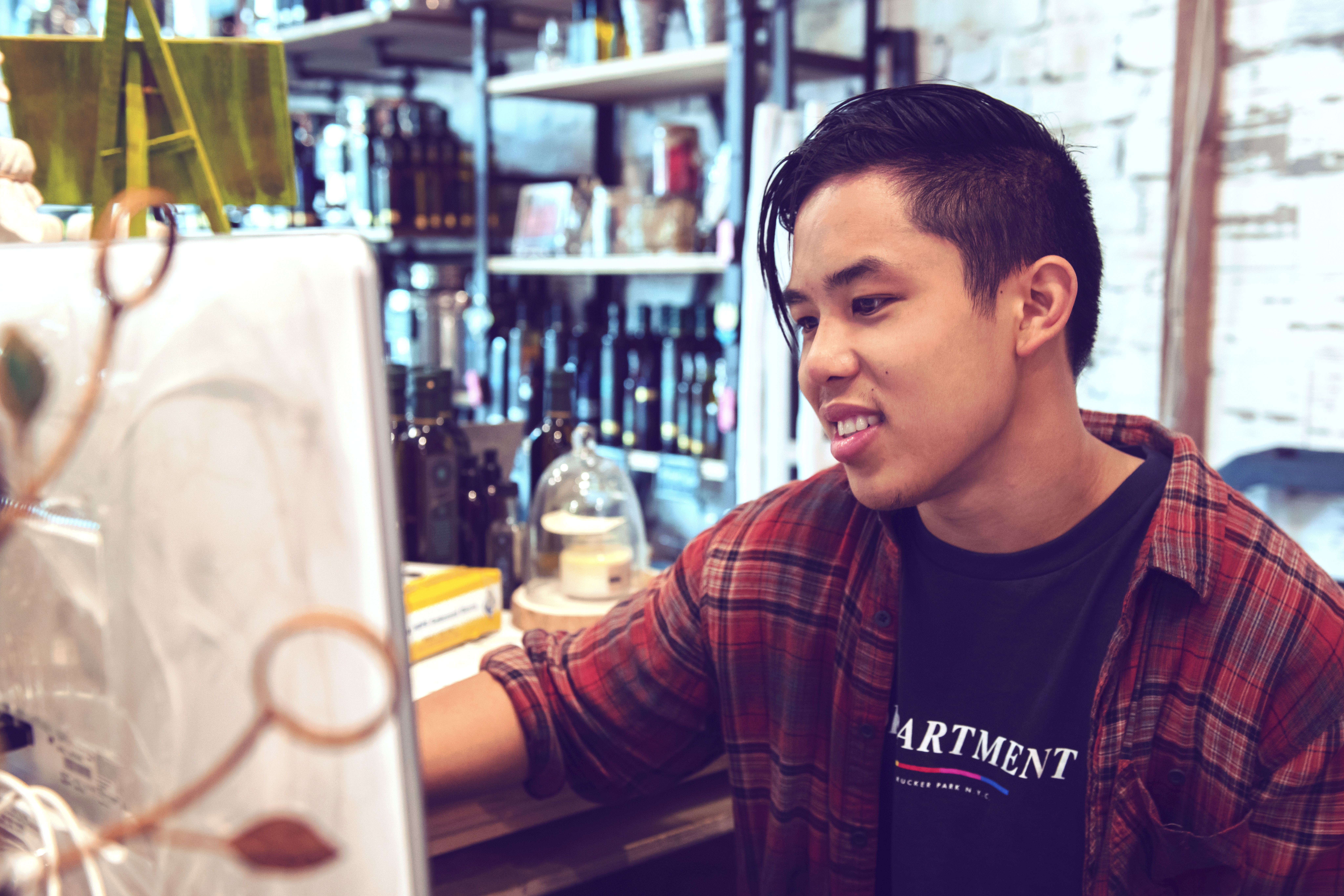 20. Personal shopping
Some people hate grocery shopping so much they are willing to pay someone else to do it. If you enjoy it, or at the very least don't mind it, consider signing up as a shopper for a company like Instacart or Shipt. You'll be grocery shopping for people in your community who for a variety of reasons can't make it to the store and delivering their groceries to them.
Conclusion
It's possible to find a side hustle that works with your schedule and might even be a little fun, too. For college students with a lot on your plates already, a flexible schedule is important which makes many of these side hustles appealing.
While your parents may have flipped burgers or waitressed their way through college, you have more options thanks to technology and creativity, and it's a great idea to explore them.
For more ideas, check out our side hustle page and this list of 21 fun side hustles.